Designing a harmonious living
environment is always a challenge!
Miryam Schotman Interieurs can offer a fitting solution to any interior!
You may have tried to decorate your home or office yourself perhaps making a bad buy in the process. What to do with a couch that turns out too large or too small or a piece of furniture that does not live up to your expectations? Maybe your chosen colour does not match after all and in an attempt to avoid mistakes you choose white walls once more, only to end up with an interior lacking character.
In short, you need help creating the style and atmosphere you have in mind. Miryam Schotman Interieurs is very experienced in designing stylish interiors.
Our portfolio also includes high-end home furnishing. We would love to design an interior which is perfect for you and in which everything has been taken care of from A to Z.
Finding Harmony
We are convinced that people feel better in a beautiful, harmonious and peaceful environment and function better in a room with atmosphere, both at home and at work.
Designing a harmonious living environment is always a challenge! We love creating interiors with beauty and atmosphere for our clients, and we use beautiful colours, fabulous fabrics and high-quality materials in order to achieve that.
We always make sure that the final result is what you had in mind.
Our goal is to design an interior with harmony and atmosphere in which you feel most comfortable.
Introducing
'Miryam Schotman Interieurs was founded by Miryam Schotman-Bakker in 2007. A professional interior decorator and designer of private homes and businesses since 1991, she grew up in a family of architects; her father, grandfather and uncles all showed her their love for design and architecture. Her father, not only her mentor as an architect but also as entrepreneur, sparked her fascination for the entire creative process. Miryam believes that care for and balance between material, colour, form and texture are of the utmost importance throughout the creative process. She has learnt to look even more intensely at nature where there is always perfect harmony between the elements.'
Interior design is a matter of trust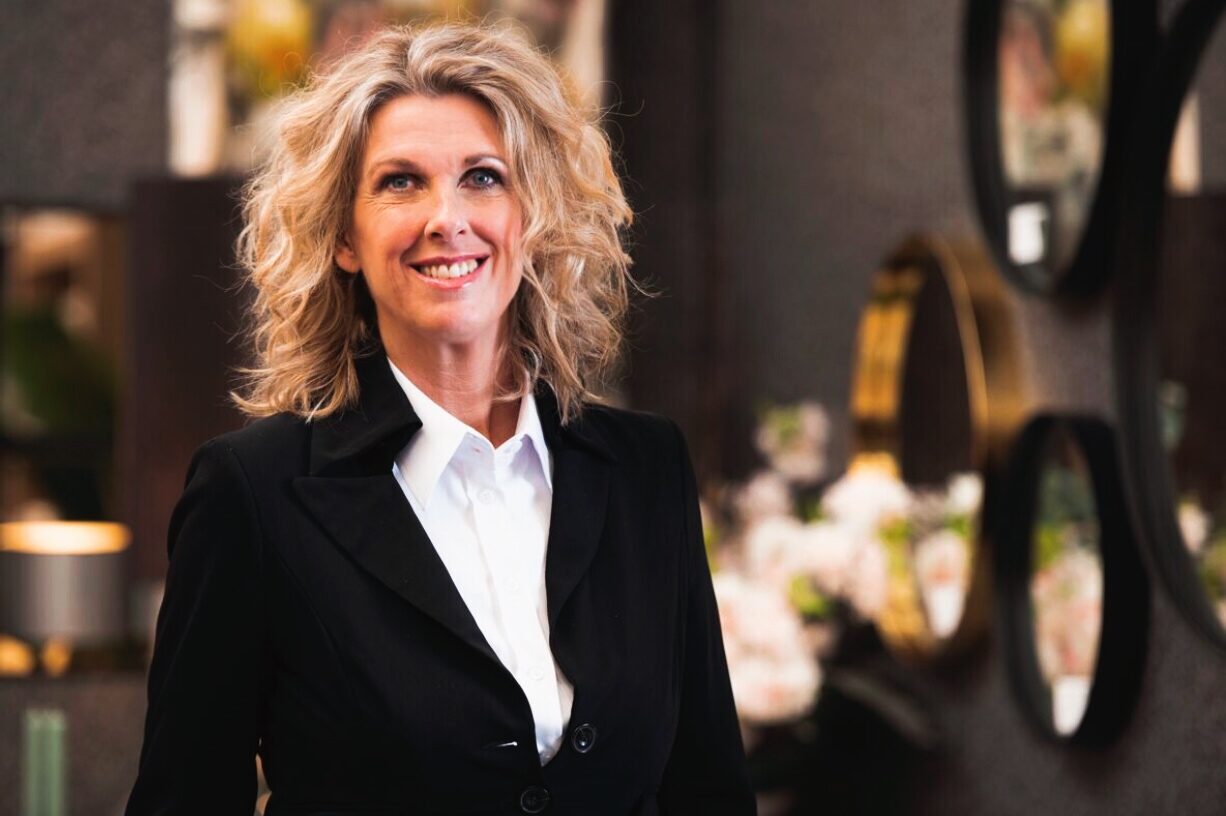 Look at our portfolio
Browse through a number of projects realized by Miryam Schotman Interieurs.
Browse through all projects in the portfolio